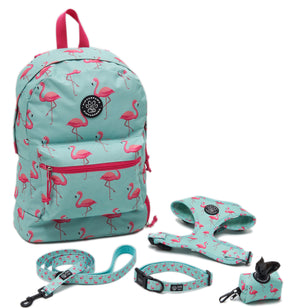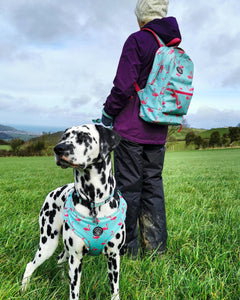 THE DUMPSTORE BACKPACK
The 'Dumpstore' Backpack enables you to stow away your dogs poo in a dedicated secret separate compartment.
Secured in a sealed airtight container.
Which means you are able to continue your adventures completely hands-free!
Because the best walks never have a bin in sight.
Matching Accessories for your pooch too!